This blog explores the world of Retail Media. We happen to know something about it since we have been investing in a Retail Media company called SYNQY, for several years. We have had a front-row seat watching the company grow, learn, pivot and grow. They are carving out a niche in a crowded market–and we are betting on their success. Below are just a few of the Retail Media platforms being used today.
What is Retail Media and Why is it Popular Now?
Simply put, retail media is advertising within a retailer's site or marketplace and their apps. The ads can be brands that sell on the site or something unrelated. Since the pandemic, a lot of shopping has shifted online. We can assume that many will head back to brick-and-mortar stores but consumers still research online first. Retail Media advertising impacts a sale regardless if it is purchased online or in-store.
81% of retail shoppers conduct online research before buying. The overwhelming majority of retail consumers start their journey with online research (Source: GE Capital Retail Bank). Jul 19, 2021
33 Statistics Retail Marketers Need to Know
What Makes SYNQY Stand Out in This Crowd?
The illustrations below show where typical Retail Media ads run. They are the sponsored product and banner ads on marketplaces and retailer sites. These ads can show up on the home page, category, search, and product detail pages.
SYNQY Enhanced Product Listings (EPLs) run on retailer and marketplace sites as well but are placed on top of a product listing and/or on the product detail page. They can also be placed on top of sponsored listings. This allows the retailer to monetize a larger portion of their site.
Most importantly, the ads (represented below as orange play-buttons) overlay on a product that a customer is interested in, so they are more likely to engage with the content.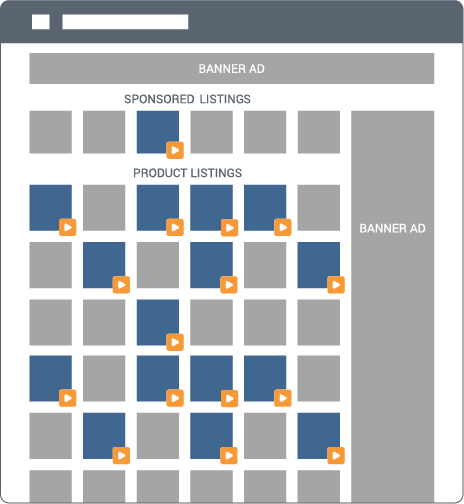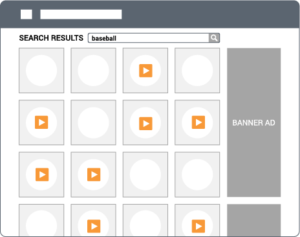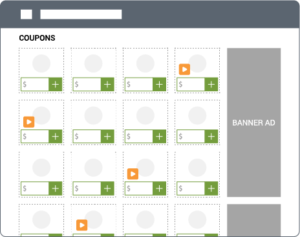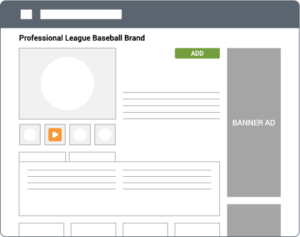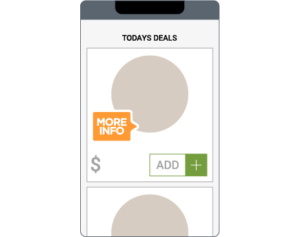 EPLs Provide Brands the Opportunity for More Relevant Storytelling
Since the SYNQY EPLs are germane to what the customer is shopping for, the content can be more specific to the SKU. An EPL can be a product video, a coupon, a recipe, or any rich media content that can run in a web browser.
Click on the samples below for previews:
Here is Why Retail Media is Gaining Momentum
Brands run ads to increase sales. But both the retailer and the brands benefit from the data they collect from their campaigns. According to this blog on ExchangeWire, Retail Media's popularity is 3-fold:
The end of the cookie era.
The growth of e-commerce over the past five years and specifically since the pandemic.
Measuring ROI more effectively.
For more information read this article: Retail Media: The What & The Why
Intrigued? Do you want more information? Reach out to Patty Jensen at pjensen@jdainc.com