Could it be that print isn't dead? Unfortunately there are very few metrics that allow agencies to measure the impact of their print campaigns. This is especially true of product brochures. In this day and age, most people get their information online. However, we were encouraged when we found out a client of ours closed a big deal. According to this link from Verge, our client Getac sold a sizable number of their tablets: The Army Just Bought 10,000 Rugged Getec Tablets. Specifically they purchased 10,000 rugged F110 tablets. Could our print brochure have aided this sale? We like to think so.
On the print side we conveyed a sense of ruggedness in our design
We used a deboss technique in harmony with the image on the cover to give the page dimension. The cover is literally an image of their laptop.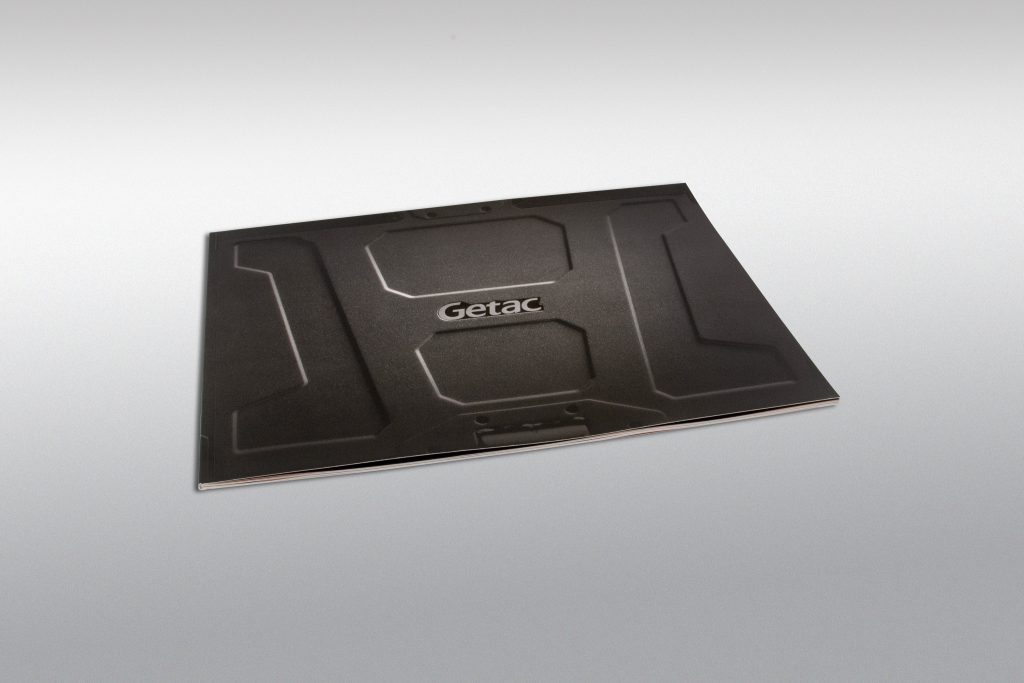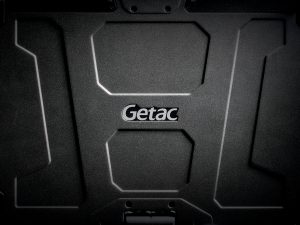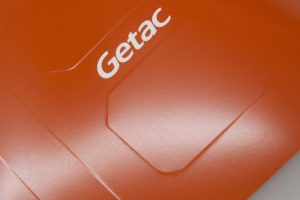 In the brochure we highlighted the F110 by adding a clear acetate page to point out the specific functions. The simplicity of the acetate page allows the customer to view the product with or without the callouts, which helped give the product dimension and made the product stand out.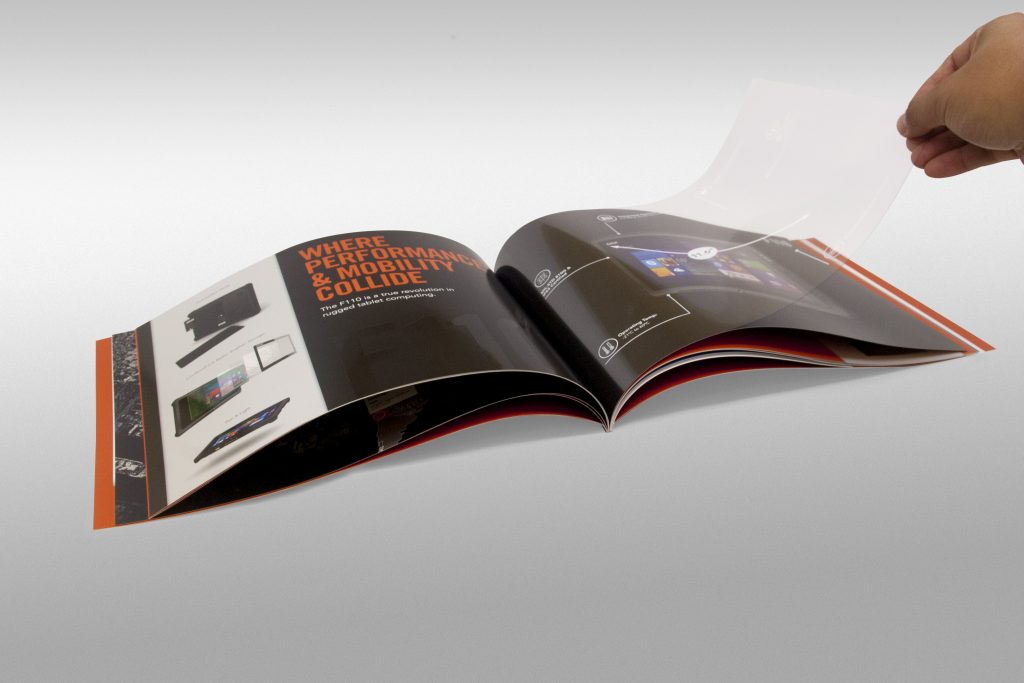 A 3D animated video complemented the print brochure
JDA Inc. played an active role in their marketing efforts by helping design their product brochure as well as creating a 3D animation video to highlight the various features of the tablet. The video was used on their website as well as their YouTube channel. We were provided raw CAD blueprints and we developed them into photo-realistic renderings and animations.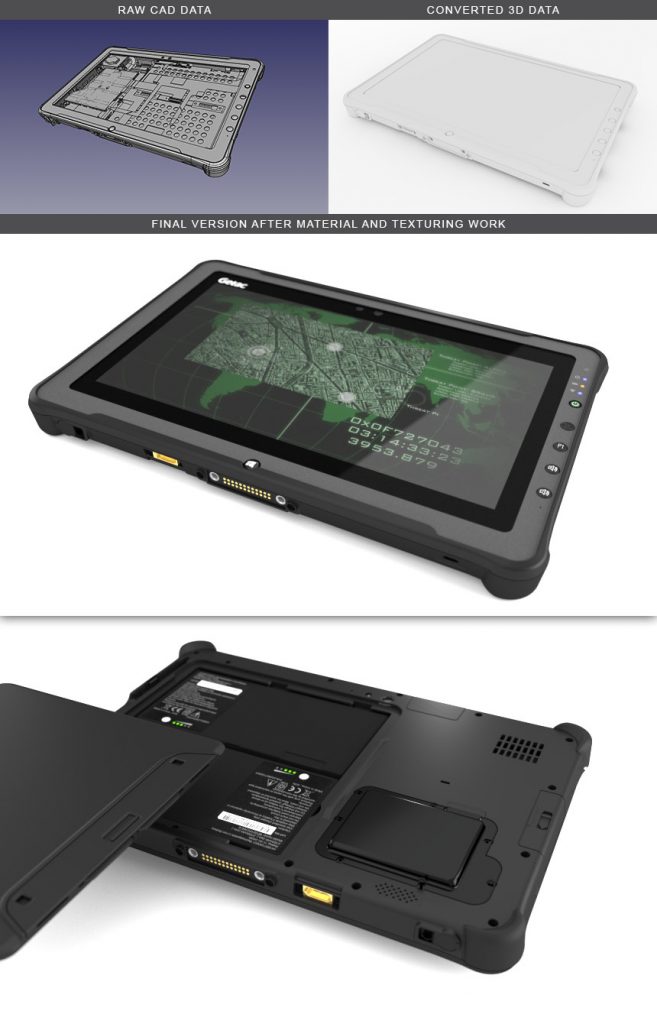 You can watch the Final version of the 3D Animation here:
Getac Product Video
All in all this was a successful execution of marketing efforts across a variety of old and new media helping the company promote their products on different channels. So few of our clients use print as a marketing tool but we think it provides credibility and longevity to a marketing campaign.
Below is an additional article about using print in your marketing mix: