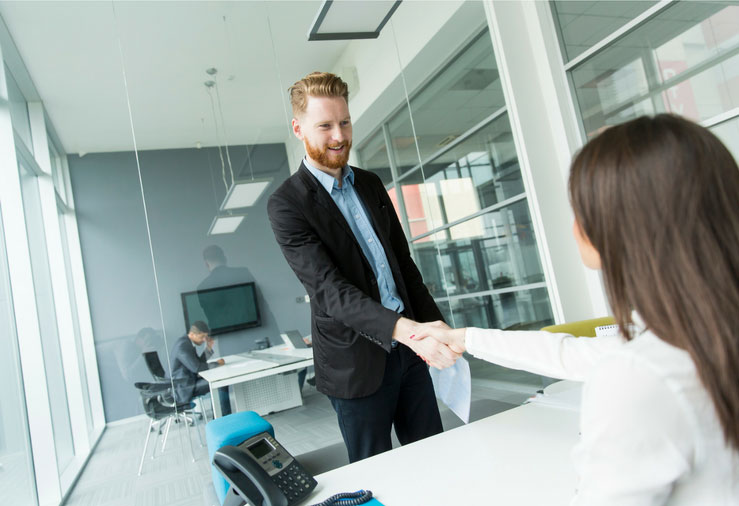 One of the biggest hurdles to getting your product on the self of a technology retailer, is selling it to the category buyer. It is even more difficult if your product doesn't have brand recognition with the customers. We have worked with many start up companies who sell on-line but have trouble getting their product on the shelf of a technology retailer. Below are 5 ways to help get your product on shelf and into the hands of your customers:
Do your homework. Go visit the technology retail stores you are interested in and take note of how the product is merchandised on shelf. If most products are pegged and you are thinking of designing a box that sits on the shelf, rethink your strategy. Show the buyer that you understand your category.
Size Matters. There is a delicate balance between over-packaging a small product so you increase the product's presence on shelf, and working within a store's planogram.

Category buyers want to be able to have as many product facings as possible in a limited space. Make sure your product fits within the product category. You may be tempted to design an odd shape or size to get your product to stand out but you must work within the confines of the space you will be merchandised.

Be Prepared.

When you land that face-to-face meeting with the category buyer, come prepared. Know your competition and how you can position your product against them at retail

.

Present how your product fills a void in their product offering. Also, know your price point and discount level. If you don't have a manufactured package, bring a prototype with the product inside. In addition, show how your product will look on shelf in their store.

Design Packaging That Sells. Your package is a silent sales person. It is known that it should represent your brand and protect your product. In addition, it should provide a reason to buy your product and tout it's competitive advantages. All of this should be done in a succinct fashion.
Know Sales Potential. If you want to come armed with sales potential, try selling your product on-line first before you you approach a brick-and-mortar technology retailer. If you don't want to go this route, do an on-line survey to uncover sales potential and present this to the buyer. 
Below are some additional helpful articles:
How to get your product into Best Buy