Guest Blog about SEO Rankings
This blog was written by Sequoia Technologies' Online Marketing Manager, Kayla Naab.  She manages a remote team that provides on-page SEO, off-page SEO and linkbuilding, PR and media relations, blogging, and social media to small businesses all over the country. If you don't have in-depth knowledge of SEO best practices, this is a great place to start.
If you're like most of us in the marketing world, 2017 has already been a whirlwind. With major technological changes like virtual and augmented reality, more voice search capabilities, more IoT impact across the board, and Google throwing wrenches in our gears, how do you keep up? Today, I want to talk specifically about organic search. SEO is the big elephant in the room that has people talking in whispers and leaves people wondering, what's next?
What Impacts SEO Ranking in 2017?
How mobile are you?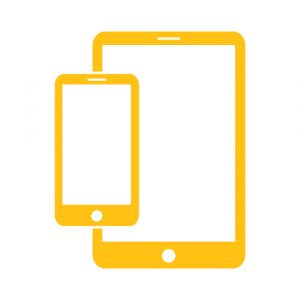 Mobility has been on the upswing for years. In 2017, however, we are seeing a shift in the way mobile device users experience their Google searches and the ways in which Google displays results to users. Now, results in a SERP are starting to say things like "This page is not optimized for mobile viewing", so while rankings may not be affected by your poor visibility on mobile YET, conversions are. Further, Google is beginning to penalize sites that do not display responsively in mobile.
As a web user on a phone or tablet, mobile usability is incredibly important. You won't bother with a website that lets you know, before you go, that it's about to be a terrible experience. Not when the rest of the page is full of optimized, modern results. You should be operating your website often from Apple and Android phones and tablets, and testing every view out there. However, UX on mobile is only half the battle…
Watch your speed.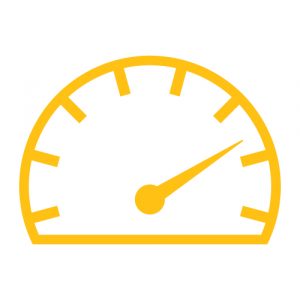 Using a tool like Google's PageSpeed checker, you can quickly assess your website (or your competitor's!) for page speed on a desktop computer or mobile device. Generally, Google wants to see your speed on any device above 80/100 because it looks bad on Google if they rank sites that take forever to load, which then users get frustrated and chaos ensues. As such, Google will choose to favorably position lightning fast sites. In fact, little lightning bolt symbols are appearing across the SERP page on some searches, indicating a fast-loading result. Luckily for you, the Page Speed tool provides actionable advice for how to improve your site's speed.
Keywords are evolving.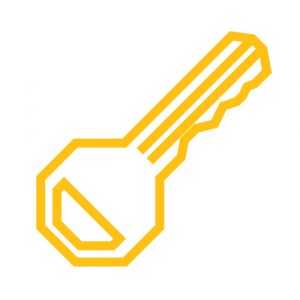 While your tried and true method of keyword-optimization and keyword planning is safe for now, you must also evolve with the consumers you hope to target. More than ever, your ideal user base is using voice commands to search the web, they're clicking on featured snippets and answer boxes, and they often get the results they want from the SERP page itself, without a click-through. You want to be in those spaces and you want to offer value. LSI keywords are more relevant than ever and any opportunity you find to use schema, tables, charts, or other content formatting around your chosen keywords will benefit you immensely.
Respect your crawl ratios.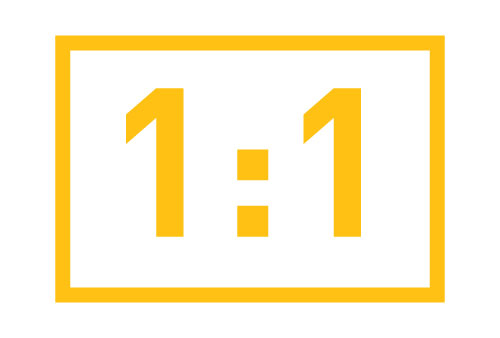 Google's results grow every day. Luckily, Google has positioned itself as a company with the bandwidth to grow alongside its ever-expanding user base. However, the amount of crawl time your website gets will always be limited–it must be. Google doesn't have all day to come and peruse your product descriptions or pages of content–it's quick because it must be.
With that said, you DO have some control over how your allotted seconds of crawl time are spent. If you're allowing the search bots to crawl your entire site and all its unusable nooks and crannies, you are making CERTAIN that your valuable, rankable pages are less seen and less indexed than they could be.
To remedy, make sure to noindex/nofollow pages that don't need to be seen or navigated to from an organic search, such as auto-generated /tag/ and /category/ pages (if you're operating wordpress) or pages like your Privacy Policy and Terms of Service.
Schema matters more than ever.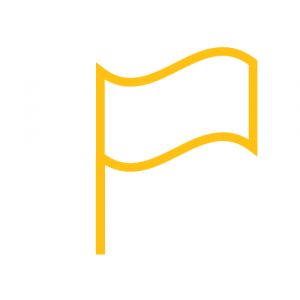 If you're not using schema properly, you will be continuously marked down by Google. Likewise, you're missing quality opportunities to stand out. Often with schema, you're not telling the search engine anything it can't ascertain itself. Instead, you are providing a roadmap to your website and letting the search bot and everyone else know what matters most. You're planting flags. Schema has been big for a couple of years but we'll see Google become less and less tolerant to sites who do not use it well.
Earn Reviews, fast!

While reviews are nothing new–probably the oldest trick in the book for traditional advertisers, they're taking on loads of new importance in Google's domain. Primarily, reviews are a way to establish to Google that you are a known brand; they give you a kind of page authority that backlinks won't. While your under-updated testimonials page is nice, Google gives precedence to the kind of reviews you do not manufacture or control yourself. To take advantage of this push (and not get buried by your competitors) you'll want your best, brightest reviews to live (where else?) on Google! Facebook and Yelp reviews are also considered valid and depending on your industry, niche places like Thumbtack, Angie's List, The Knot or TripAdvisor may be next.
The basics make the biggest impression.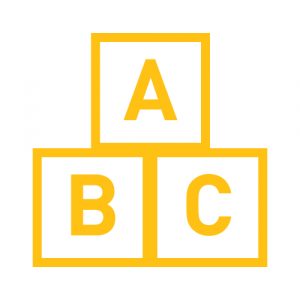 The most important thing to remember is that none of the above matters if your site has fundamental issues. If you're not listing your local business with Google My Business, for example, the rest is almost a wash. If your sitemap isn't indexed and you're not monitoring Google Search Console for crawl errors, you're wasting your effort with the rest of these things. If your content is thin or stolen–you're out of your league. If you have no SEO titles or other metadata on your site, it's better to start there. The basics are never unimportant and the more you review and refresh yourself on those, the stronger your efforts on trends will be.
Was this helpful? If you're a national or local business looking for SEO help, get in touch with our friends at Sequoia IMS – an internet marketing agency who has helped hundreds of companies like yours find themselves online.