I asked many of my LinkedIn connections in the CE industry what is hurting the success of consumer technology products at retail outlets. I received several insights and I thought they are worth sharing to a larger audience.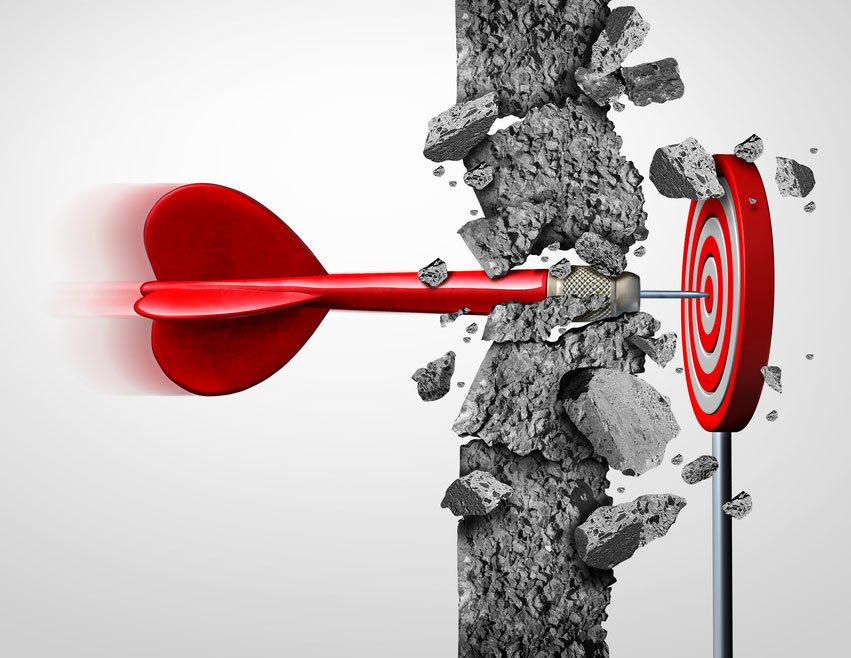 High Costs, Low Margins, Counterfeit Products, and Amazon are Major Obstacles at Retail Outlets
An EVP of Sales & Marketing and Operations at a CE company reached back out to me and weighed in on this topic. He outlined some very specific thoughts about obstacles:
There are increasingly higher costs of in-store marketing and promotions at retail outlets.
There is lower product margins due to Amazon (and other online retail outlets) policies on price reductions and allowing non-authorized resellers to sell products.
The continued issue of illegal, counterfeit and stolen goods being sold on Amazon and eBay diminishes the brand and pricing and presents a huge problem for brands.
He also stated that: "…Amazon's dominance has been a disaster for new products and new brands given pricing policies and reluctance to help manufacturers maintain their integrity of their distribution and resellers. They are slow as molasses when responding to removing stolen and counterfeit goods and this has been the demise of many US based manufacturers."
The good news is,  he offered ways to overcome these obstacles at retail. Here are his thoughts:
Sell different products online vs. in-store retail. This can be as simple as a color change or other minor differences, but they should be unique for the channel.
Identify products with a serial number or another method to determine the source. You cannot fix issues in the channels if you cannot determine where the products originated.
Work with fewer distributors and resellers and focus marketing efforts through those channels. This way it is easier to manage the channels and maintain control of pricing. As a brand expands in popularity, channels can also be expanded.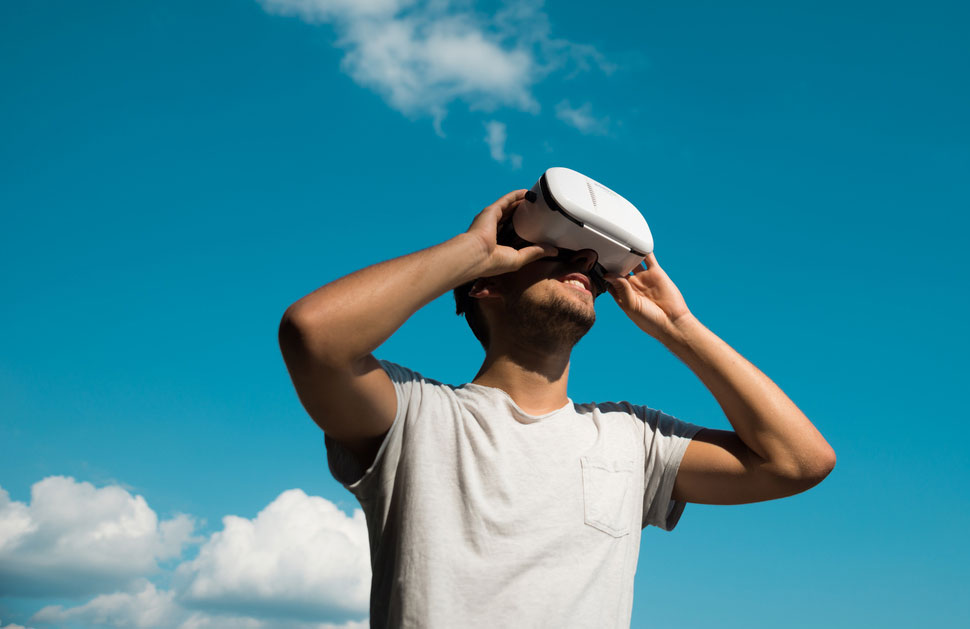 Not Having Visibility in Retail Outlets is a Major Obtacle
According to Nick Adams, Field Marketing Representative at Premium Retail Services, the manufacturers that visibly support brands at retail are the brands that sell. However, making this happen requires time and commitment on the part of the manufacturers. Nick went on to say: "Advertising is great, but only if it actually draws customers to a website or a store front. The selling is at the site or in the store." After 30 years experience in all aspects of CE sales and marketing, he knows this industry.
Nick felt that anything that creates curiosity, interaction and excitement will help a brand win at retail. And he is exactly right. If you look at much of the news about brick-and-mortar stores, retailers are making themselves stand out by being a destination for customers and offering something they can't get online. Live product demos and the ability to touch and interact with a product is crucial for consumer technology products.
Nick cited the Oculus demos at Best Buy as being a great way for brands to get attention in the retail environment. He continued to say that the Oculus demo is on a large LCD display, which is visible to all customers, so spectators are mirroring the experience of the person experiencing the actual demo.
Online I found that Oculus has a search capability to provide a store close to a customer by typing in a zip code: https://live.oculus.com/bestbuy/search. This is a great tool to drive customers to the store. I typed in my zip code and visited the store in my area hoping to see a demo. When I got there, there wasn't a demo and they recommended visiting another store. I found many comments that Best Buy wasn't supporting the demonstration and were shutting down 200 of the 500 demos.
Bottomline, if you can get a presence in the store you can get more sales but it requires time, money and support of the retailer.
Nick Adams' LinkedIn Profile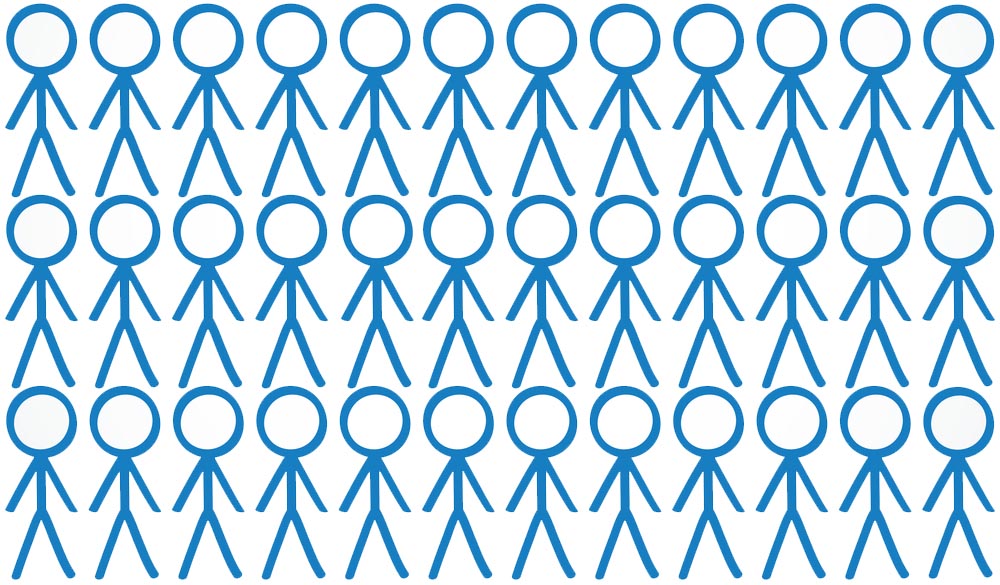 The Homogenization of Brands at Retail Outlets is a Major Obstacle
A client of mine who works for a large CE company also provided her perspective. She is a Senior Manager of Marketing and services the retail channel. She stated that retailers don't let their brands stand on their own. Retailers homogenize the experience by creating a retail brand that overshadows the manufacturer's brand efforts. She wants them to be more open to new ideas and let different brands showcase their ideas to improve the category. At the end of the day she feels they should let the best brand win.
I couldn't agree with this more and I made this very point in a previous blog:  How Can Manufacturers Present Their Brand Better At Retail
I would love to hear more from retail marketers of consumer technology. What are your challenges of selling through retail outlets?