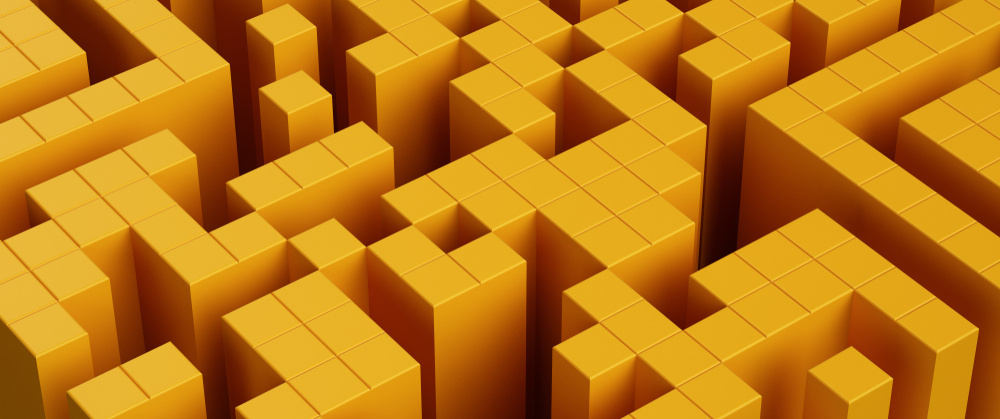 I remember first learning about QR codes and thinking "finally, print and digital has merged". I especially loved the idea of using them on packaging. A brand could put forth engaging information about their product or provide access to videos with set up instructions, recipes, content details and the list goes on. The second place I could see using them was in-store on shelf strips or incorporated into displays. What a perfect way to augment information that is in store.
Guess what? Nobody scanned QR codes.
Despite some really great use cases, nobody scanned QR codes. The reason nobody scanned them was we needed to have an app on our phone. If you didn't have the app, you couldn't scan the code. There were also several apps to choose from, and they all worked with varying degrees of success. Here are just a few: i-nigma, NeoReader, QR Droid, QuickMark, and Zapper. Then, even if you did scan the code, the experience was less than stellar (at least back in 2011). But Apple introduced a game changer in 2017; QR codes can be scanned directly through the camera app that is preloaded on your phone. Most people don't even know of the update. Android phones in the US have also followed along. Just hover the camera lens over the code and you scan the code and go directly to the content.
QR codes have always been more popular in Asia.
The QR code was invented in Japan in the early 1990s. The ability to scan QR codes was built into the phones in Asia since they were first introduced. As a result, the QR code became a part of their every day life and used for the following (Source: uQR.me, "QR codes in Asia, why the obsession?", August 28th, 2018)
Collect gifts at a wedding
To identify pets
Identify senior citizens
Post and reply to job boards
Checking the source and authenticity of food and drinks
Sharing bikes
As an identity badge for transportation
As information point in street signs
For gaming
For advertisement
Perhaps QR codes were ahead of their time.
According to this article, from What They Think called "Is In-App Use the Future of QR Codes?" (May 15, 2919) Millennials and Gen-Z aren't even sure what a QR code is. They have been scanning codes from within an app and didn't realize they were actually scanning QR codes.
"QR Codes are showing up inside apps where users aren't thinking about them as QR Codes. Users are simply thinking about using the app. "When I use my Walmart app, I do this. When I use my Subway app, I do that." Shoppers don't know what QR Codes are because, if they're scanning them inside the app, it's just part of the app. If they see a QR Code on a piece of direct mail for an organization for which they don't already have an app, it doesn't register. If they are interested in the information, they'll just Google it."
Even if the later generations don't know what they are, they at least see their usefulness.
The sun hasn't set on the QR codes.
I found this article, that builds a case for their come back. A summarization of the list is below:
Leverage QR codes to engage shoppers with video content
Increase conversion by designing a QR code game
Convert one-time customers into repeat buyers
Get users to download your brand app through QR codes
Deliver a musical experience through QR codes
Breath new life into 'boring' places with QR codes
Get users to leave product reviews
Use the codes on outdoor advertising
Share contact details instantly with vCard QR codes
Use QR codes as a way of generating leads
Use QR codes as an entry ticket and deliver information regarding the event
Big brands like Porsche, Amazon Go and Netflix are using the QR code in various ways with much success. We are all so data hungry, the lowly QR code could be just the answer marketers are needing right now. The kinks have been worked out and marketers and brands have found several viable uses for the QR code that never really went away but is poised to rise again.
Another great article: