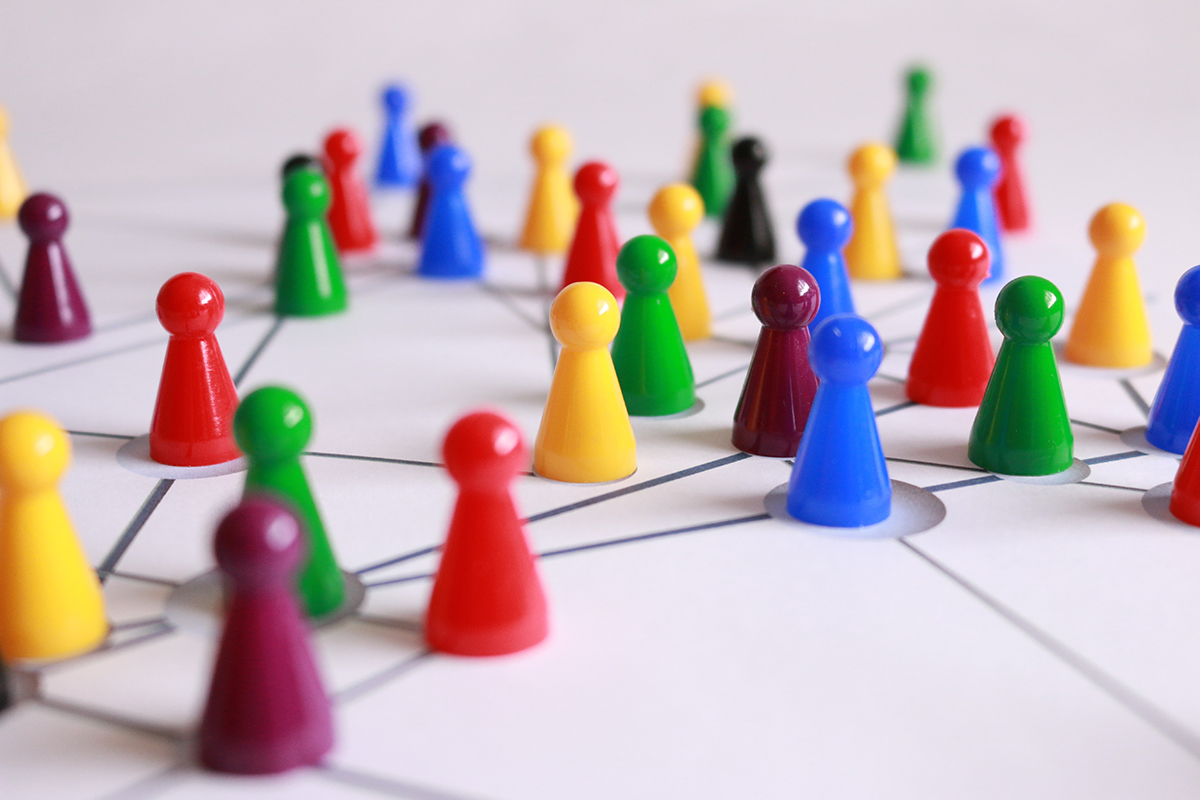 So what are some of those things that can cause conflict between a dealer network and the CE manufacturer?
…you both want to drive traffic to your website.
A marketing director for a manufacturer of high performance car audio equipment, shared with me his frustration that he needs to raise awareness for products outside of their own core competency. After 45 years in business, they have a solid presence with their dealer network but they also want to drive traffic to what they are doing online. The challenge is to satisfy that need without competing directly with their core distribution. They don't want to compete with their retailers because they know that their customers can benefit from what the specialists at their dealer network can offer. However, he feels that consumers desire, at the very least, a perceived virtual relationship with their brand and that is what they try to do with their online activity.
So what is the solution?  While the company works to make the online experience satisfying for their customer, they have invested in the resources and tools to make their brand prominent in-store. They want to preserve and nurture the relationship they have with retailers while still responding in a genuine and proper way to consumers who want to buy directly. They also use social media to showcase authorized dealers and their work on behalf of their brand. Bottom line is to value and appreciate the dealers while keeping their brand top of mind with consumers who follow them online.
…you have over saturated an area with dealers.
A manufacturer who wants to grow their product distribution will typically broaden their retail outlets. The problem is, if they do this, they may have too many dealers in the same area competing for the same customers. This could result in many dealers not supporting your product in store.
So what is the solution? Limit the number of dealers in a territory for a product and offer an incentive for those top sellers. What this does mean is you may need to let go of some dealers that aren't performing well. If you can provide support for only a few that are having success selling your product, you will have more time to support them. You can support them with more one-on-one training time and in-store support materials.
…you both want to sell direct to the customer using QR codes.
What are the dealers afraid of if you want to sell directly to their customer? One thing might be the fact that manufacturers have a dealer locator button on their main site. Let's say for example there is a QR code on your product package that goes to your corporate web site. It is more than likely that you have a dealer locator button on your corporate site. The customer can click on that and do price and comparisons on the spot. They may decide to go across town to buy the same product for less or even buy it online.
So what is the solution? Build separate web pages for package QR codes that strip out any opportunity for the customer to comparison shop. Keep the content relevant to what they are looking at and assist that sale at the dealer. A quick video, top features and customer ratings are always helpful. Anything on the package or other collateral that is given out at the dealer should be there to assist the sale for the dealer network.
Here are some additional articles that can help keep your dealer network happy:
Strengthening Dealer Relationships